🔥🔥 HOT NEW RELEASE 🔥🔥
Lovin' You
by
Lyssa Cole,
Book #1 of the You & Me Series, is LIVE!
#One-click today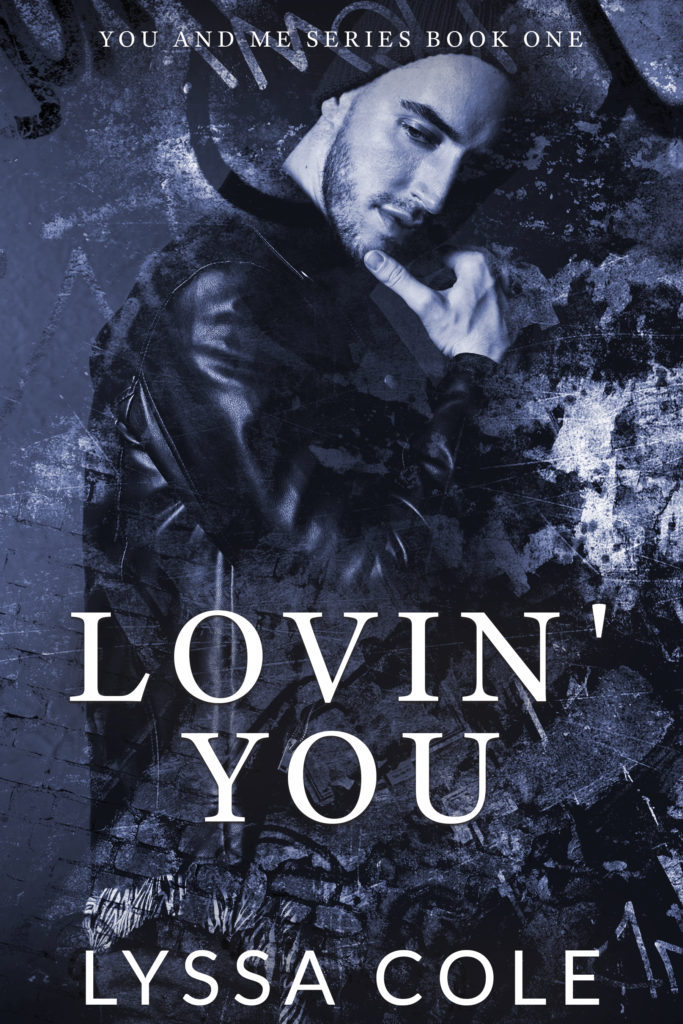 BLURB
The moment I met Levi Reed, I knew he was trouble. Dark, sexy, and a musician to boot. As much as I wanted to, I couldn't stay away. Raina Adams stood across for me that rainy night, the night that defined my life. Something inside me shifted and inspiration filled my empty soul. I wanted her, a pull so strong I couldn't ignore.
Want to learn more about the series? Visit ➜ HERE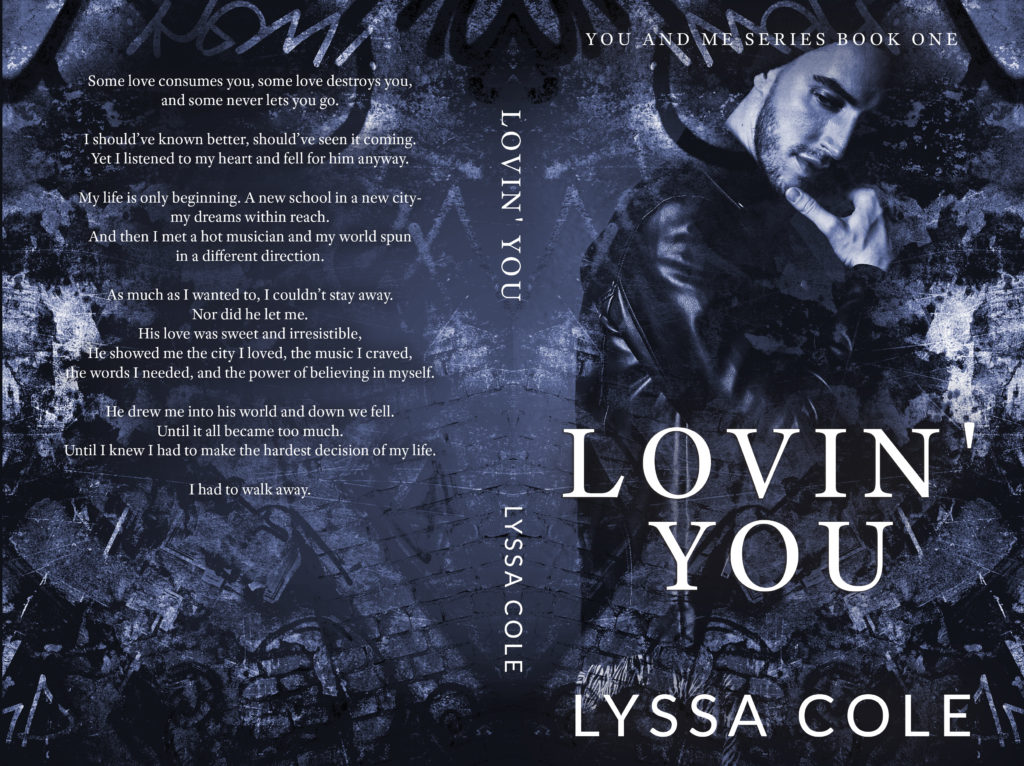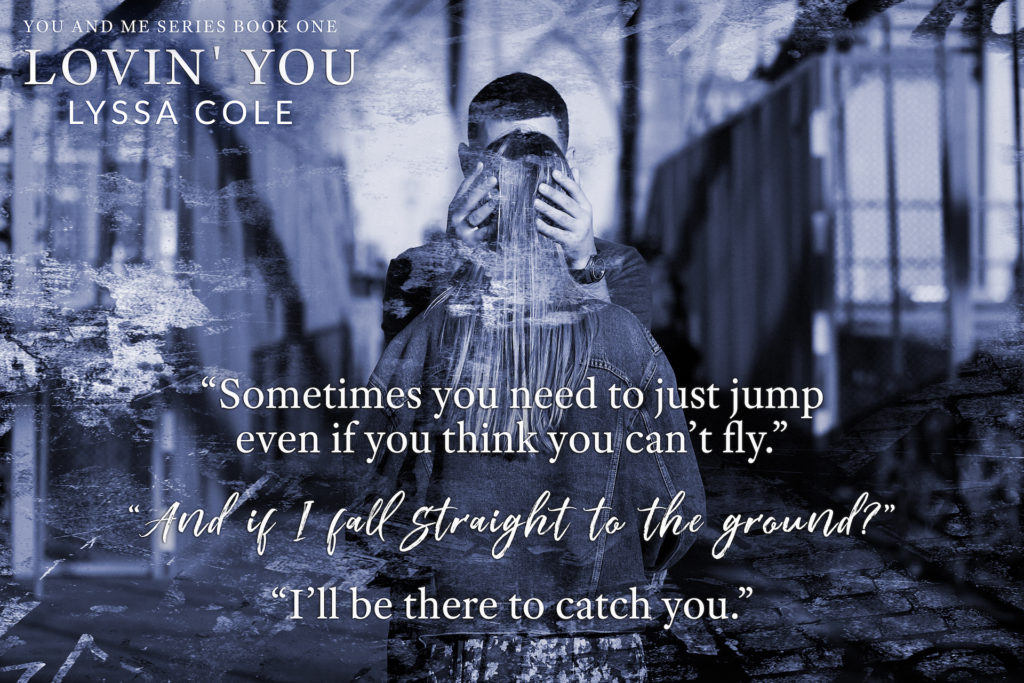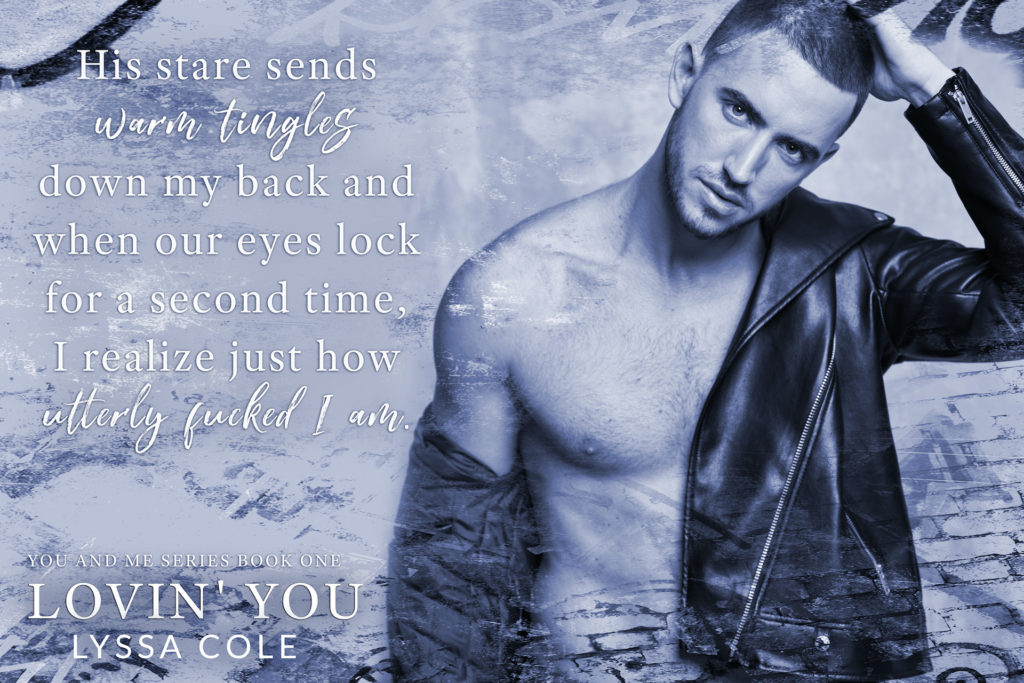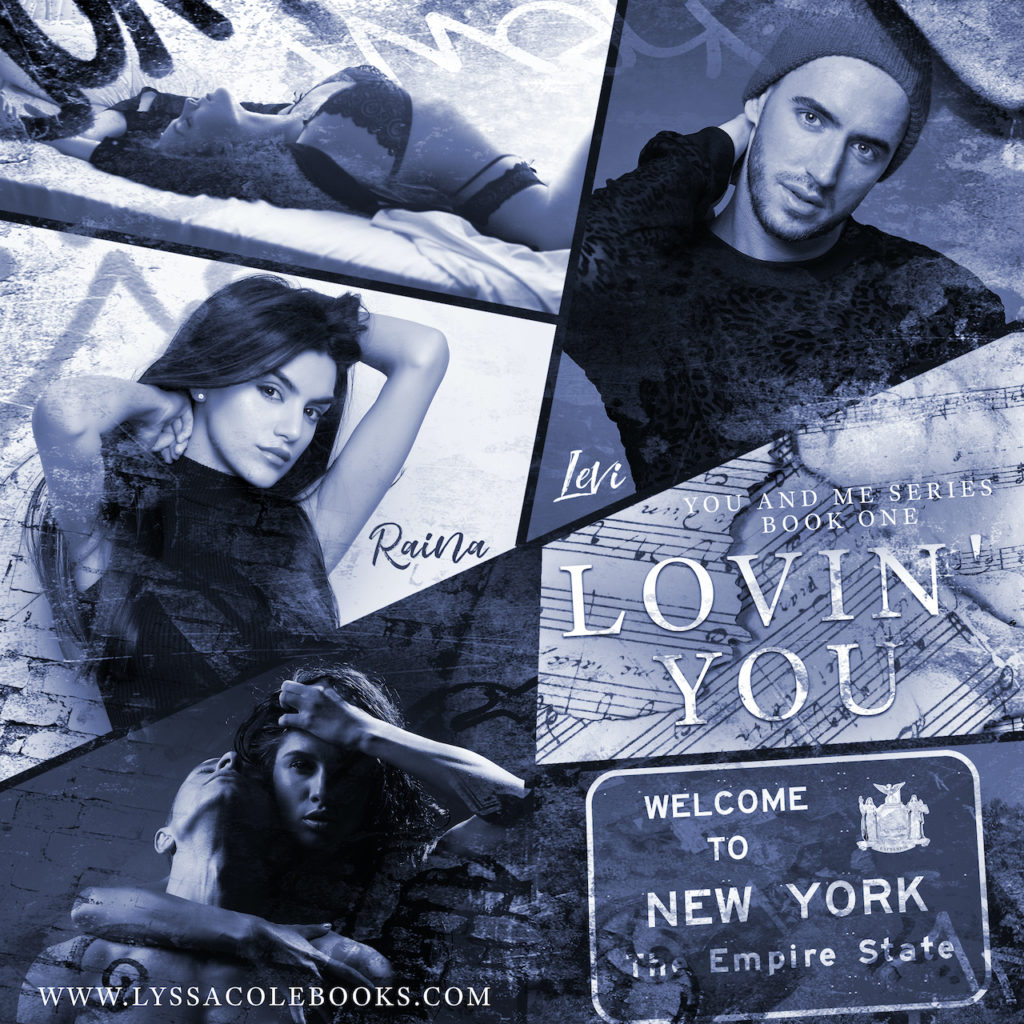 GIVEAWAY
To celebrate the release of Lovin' You, Lyssa Cole is giving away a tote bag, signed paperback of Lovin' You, swag, and a $25 Amazon gift card. Head to her Facebook page to enter: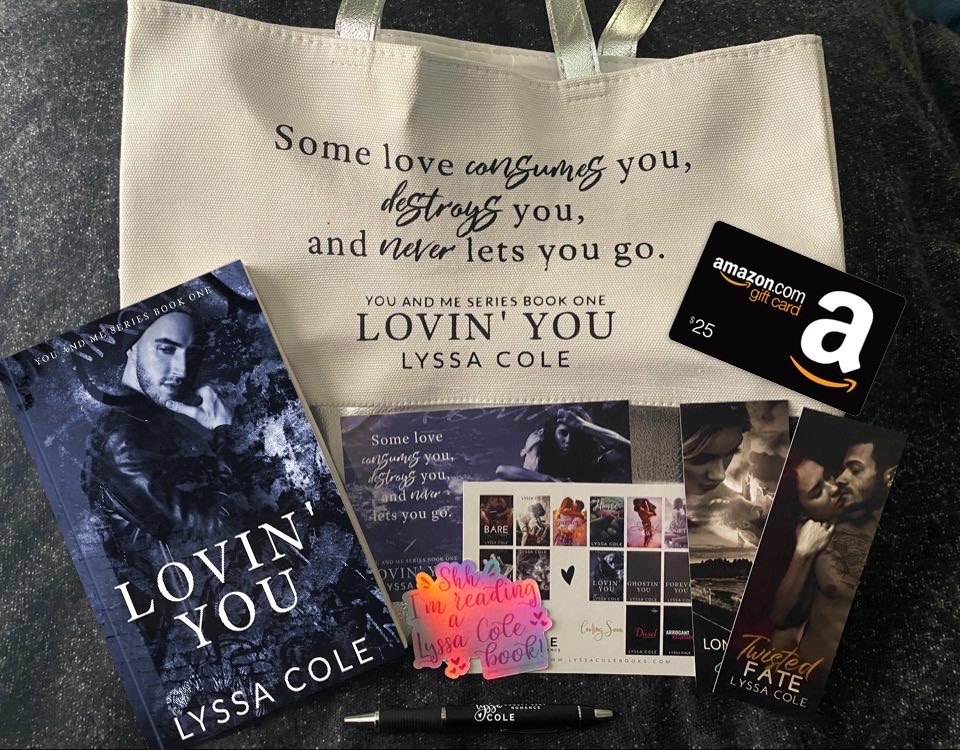 ABOUT THE AUTHOR
Lyssa Cole has been in love with books for as long as she can remember. Escaping into a story is her favorite pastime. Wanting to be a writer for a couple years, she is now crafting her own stories. She loves to write angsty & sexy romance with lots of heat and some suspense to keep you guessing and wanting to turn that page! She lives in Southeastern Mass with her two children and two dogs. Lover of coffee, all things chocolate, & always the avid reader, you can keep up with Lyssa Cole by subscribing to her newsletter.