🔥🔥 𝐇𝐎𝐓 𝐍𝐄𝐖 𝐑𝐄𝐋𝐄𝐀𝐒𝐄 & 𝐆𝐈𝐕𝐄𝐀𝐖𝐀𝐘 🔥🔥
𝐁𝐀𝐃 𝐁𝐄𝐇𝐀𝐕𝐈𝐎𝐑 𝐛𝐨𝐨𝐤𝐬 𝟏-𝟑 𝐛𝐲 𝐉𝐞𝐚𝐧𝐚 𝐄. 𝐌𝐚𝐧𝐧 𝐚𝐫𝐞 𝐋𝐈𝐕𝐄! 𝐒𝐭𝐚𝐫𝐭 𝐫𝐞𝐚𝐝𝐢𝐧𝐠 𝐭𝐨𝐝𝐚𝐲 𝐟𝐨𝐫 𝐨𝐧𝐥𝐲 𝟗𝟗 𝐜𝐞𝐧𝐭𝐬 𝐞𝐚𝐜𝐡!
#OɴᴇCʟɪᴄᴋTᴏᴅᴀʏ:

My name is Jamie Alexander but my clients call me Romeo. I make my living by fulfilling the fantasies of Chicago's richest and most powerful women. For the right price, I'll do anything you want, and I'll enjoy every minute of it. Nothing is too dirty or scandalous for my taste. Nothing is off-limits. Give me a call. I'm waiting. Your satisfaction is always guaranteed.

USA Today bestselling author Jeana E. Mann delivers a world of love, greed, secrets, and pleasure told through the eyes of a paid escort and the powerful women he serves.

**Although these stories can stand alone, this is a series of short stories, involves cliffhanger endings, and is meant to be read in order.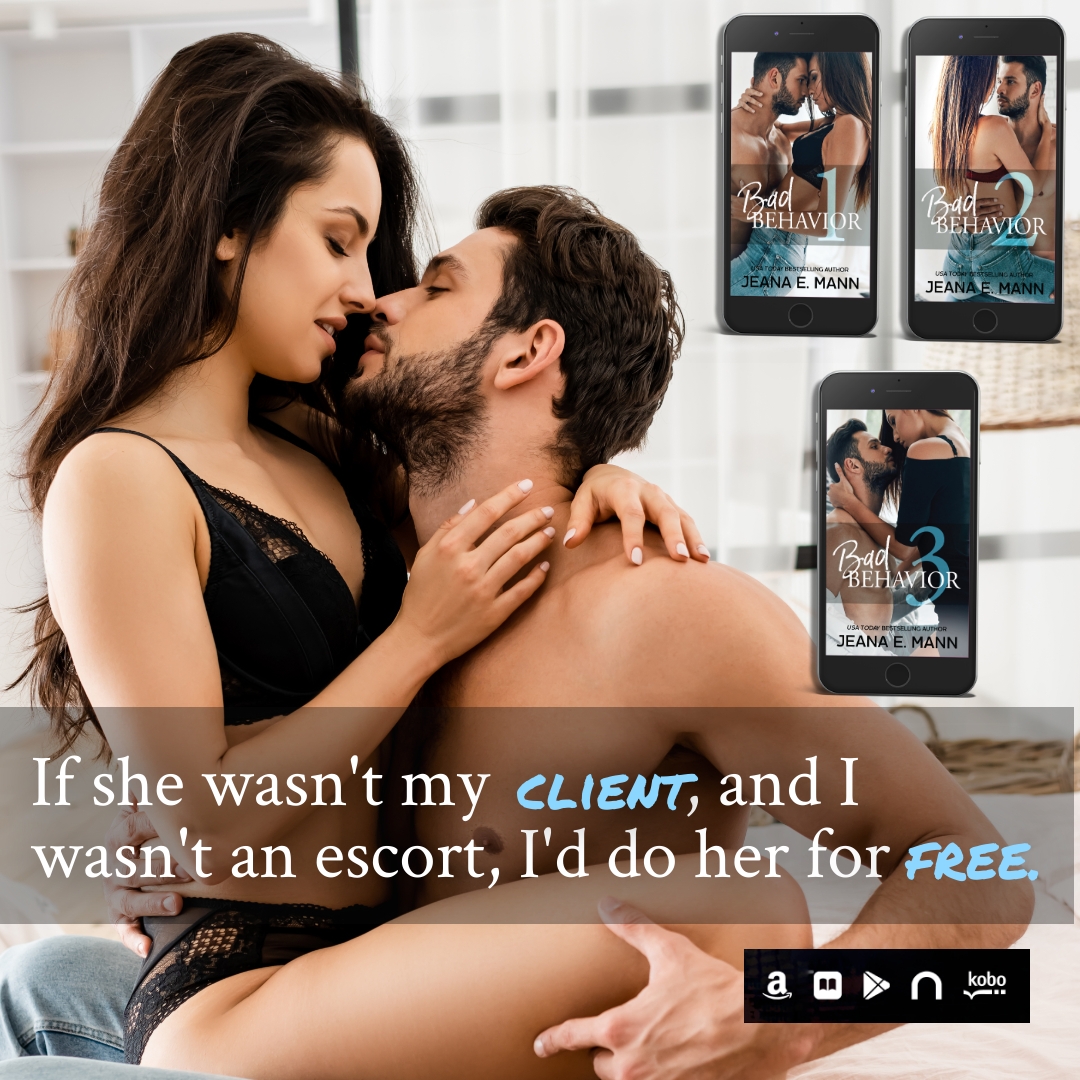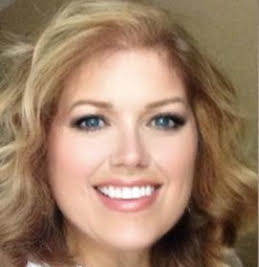 Jeana is a USA Today and Publishers Weekly Bestselling Author from Indiana. She gave up a career in the corporate world to write about sexy billionaires and alpha bad boys. With over twenty books and several awards beneath her belt, she's never regretted her choice to live out her dream. She's a free spirit, a wanderer at heart, and loves animals with a passion. When she's not tripping over random objects, you'll find her walking in the sunshine with her rambunctious dogs and dreaming about true love.


Website

/

Facebook

/

Twitter

/

Amazon

/

Goodreads

/

Bookbub

/

Instagram



Text Alerts: Text the word "Jeana" without quotations to 21000

The author is giving away a $25 Amazon GC on her Facebook page to celebrate.
Stop by to enter!