⭐ 𝐇𝐎𝐓 𝐍𝐄𝐖 𝐑𝐄𝐋𝐄𝐀𝐒𝐄 ⭐
𝐑𝐈𝐃𝐄 𝐑𝐎𝐔𝐆𝐇 𝐛𝐲 𝐓𝐞𝐬𝐬𝐚 𝐋𝐚𝐲𝐧𝐞 𝐢𝐬 𝐋𝐈𝐕𝐄!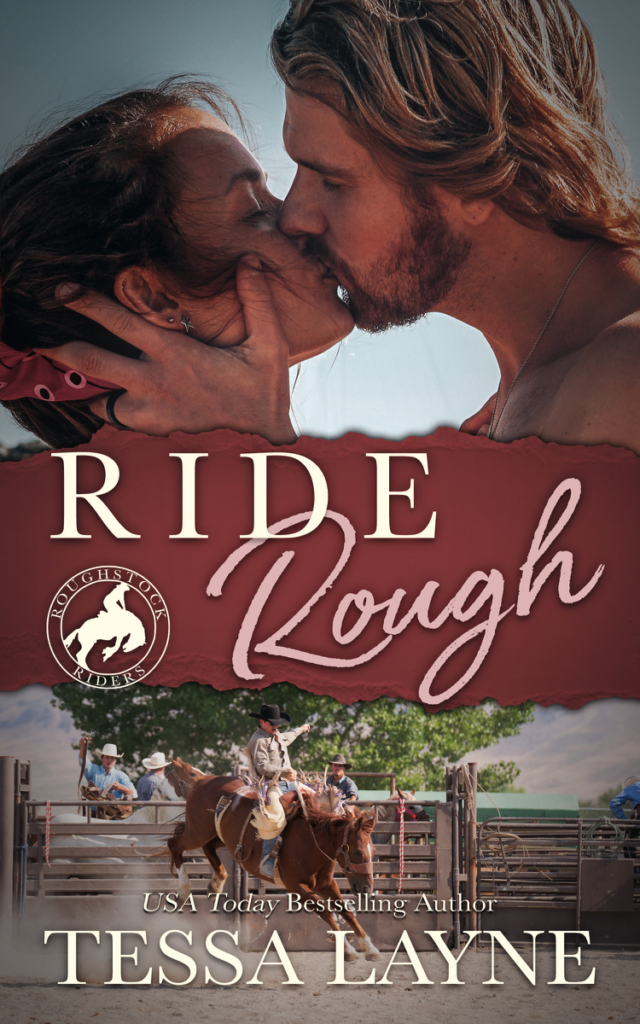 Movie star Trace McBride is in a bit of trouble. More than a bit. He's taken his bad-boy image too far, too many times, and when he gets arrested for skinny dipping in his producer's pool – with his producer's wife, it's the last straw. His agent comes up with a plan to revamp Trace's image – by going incognito for a cowboy movie on location - far away from the prying eyes of the Hollywood tabloids. Spending six months in the middle of nowhere sounds like an awful idea, until he runs into Cecilia Sanchez. Literally. Trace is irresistibly drawn to the nosy, sarcastic journalist, even though getting close to her is more than risky- it's downright dangerous.
Investigative journalist Cecilia Sanchez is one good story away from getting out of the backwater town where she grew up. Forced to return home when her first big-city job backfires – note to self, it's never a good idea to write an exposé your boss, even if it's Pulitzer Prize-winning material - she's determined to put Prairie on the map for something besides rodeos and tornadoes. CiCi is definitely not interested in cocky newcomer Trace, and doesn't believe a word out of his sweet-talking mouth, but she can't seem to resist his kisses.
When CiCi uncovers the story of a lifetime, she's forced to confront her feelings for Trace, because letting the cat out of the bag this time might cost them both everything. Including each other.
𝐵𝑖𝑛𝑔𝑒-𝑟𝑒𝑎𝑑 𝑡ℎ𝑒 𝑠𝑒𝑟𝑖𝑒𝑠 𝑎𝑛𝑑 𝑠𝑡𝑎𝑟𝑡 𝑤𝑖𝑡ℎ 𝑏𝑜𝑜𝑘 1 ℝ𝕀𝔻𝔼 ℍ𝔸ℝ𝔻 𝑐𝑢𝑟𝑟𝑒𝑛𝑡𝑙𝑦 𝐹𝑅𝐸𝐸!
Apple / Nook / Amazon / Kobo / Google Play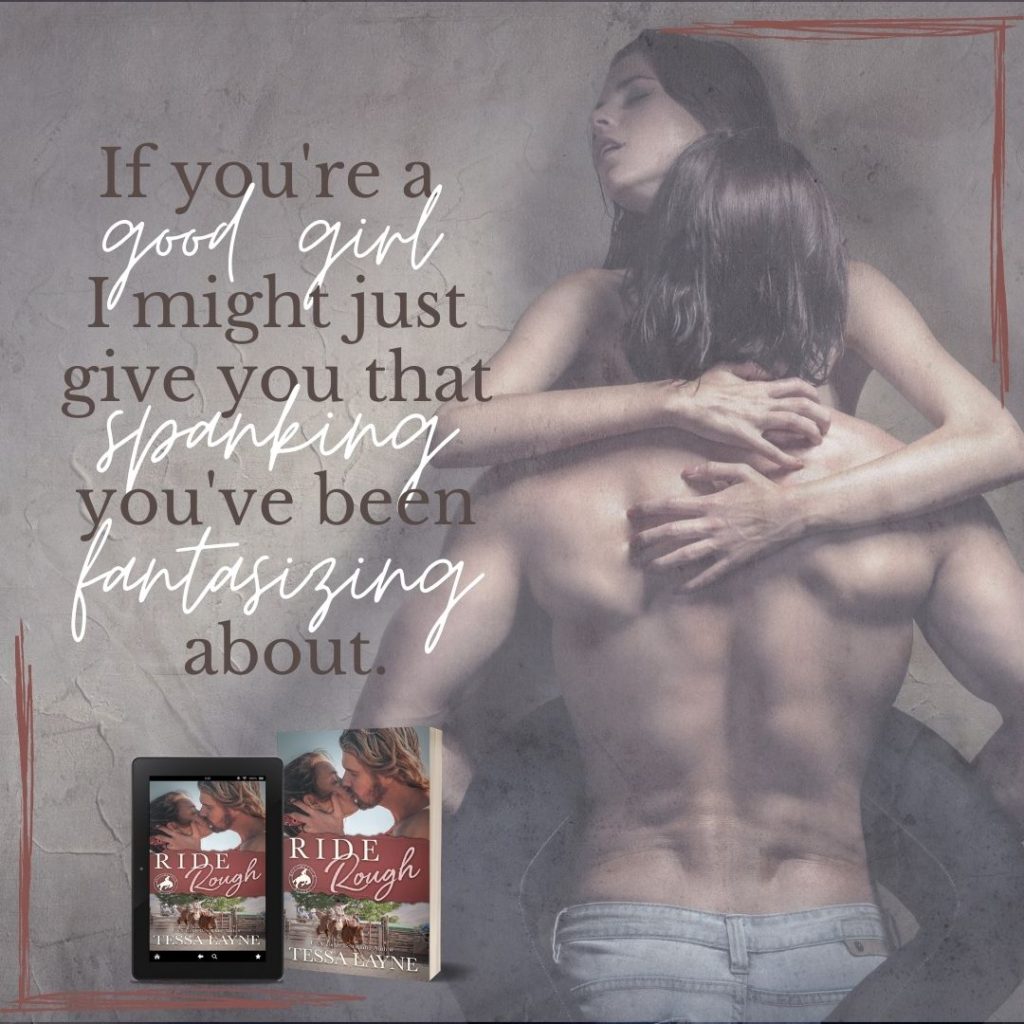 The author has a giveaway on her Facebook page to celebrate. Stop by to enter!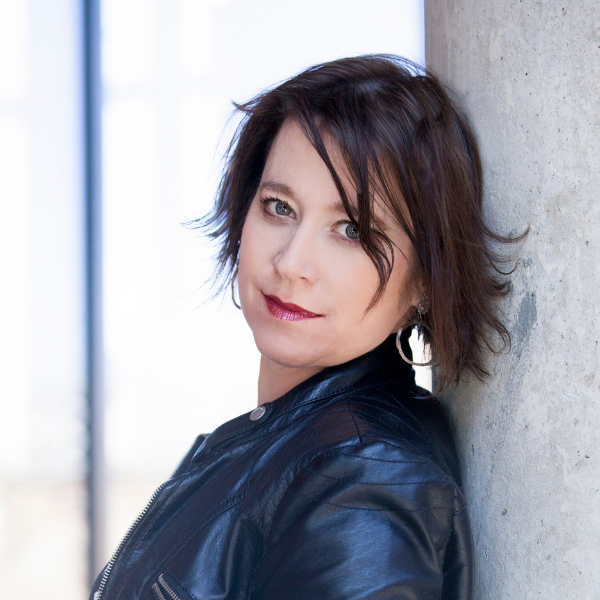 USA Today Bestselling Author Tessa Layne discovered the Harlequin stacks at her local library when she was twelve, and began a life-long love affair with all things filthy and romantic.
She's a voracious reader of romance (the smuttier the better), historical fiction, biographies, travel memoirs and cookbooks.
Tessa fell in love with her sexy, geeky, musician of a husband faster than the characters in the novels she writes, and divides her time between the Flint Hills and the Rocky Mountains, where she lives with said sexy spouse, two children and two very naughty cats.
All of her books contain sexy Alpha heroes- some badder than others- smart sassy heroines who don't pull their punches, and swoon-worthy happy endings.